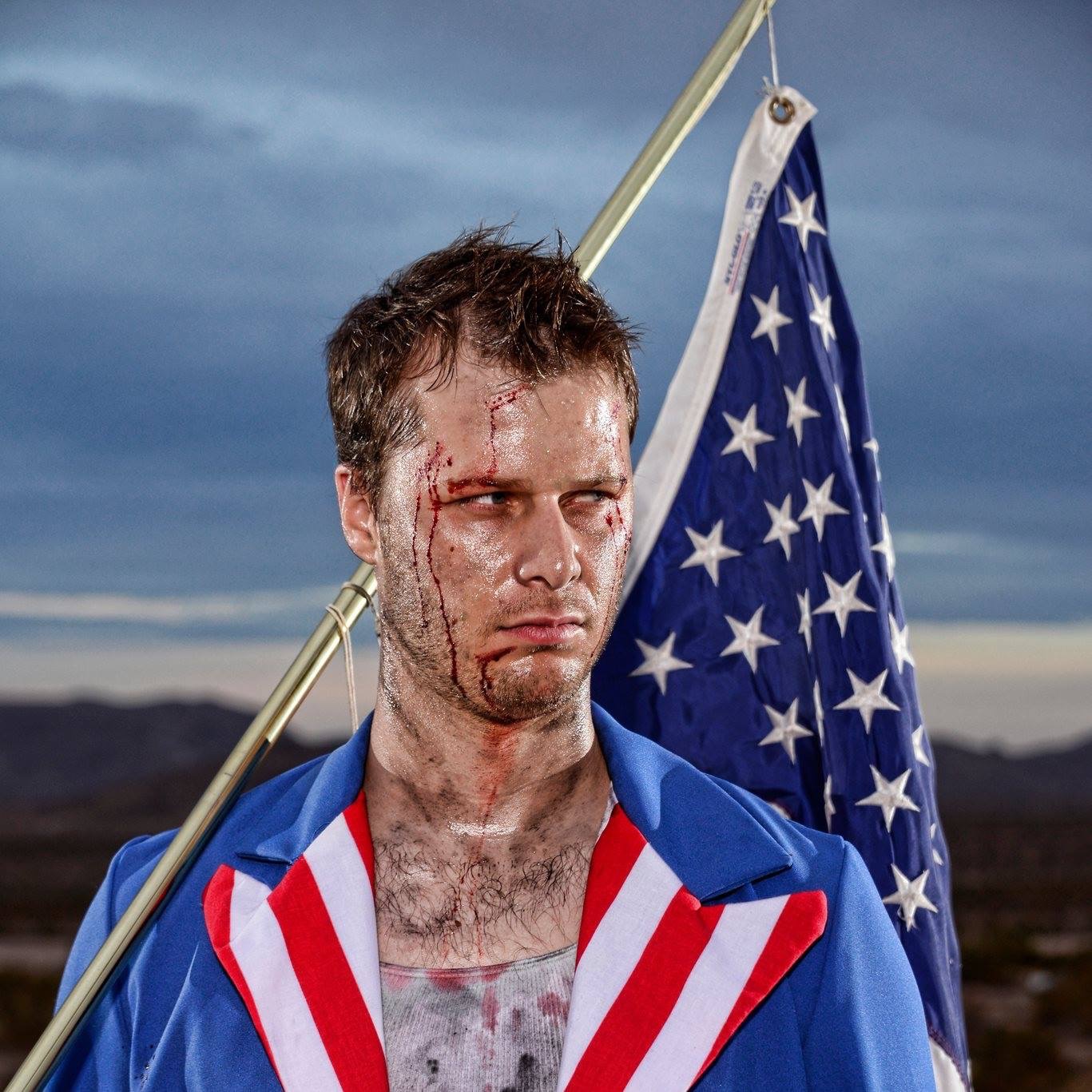 Brandon Hahn wears many hats. Outside of being an accomplished stand-up comedian with over 15 years of experience, Brandon is also known as 'Gooch' the afternoon on-air personality for KOMP 92.3 FM, the host of 2 podcasts ('Rise To Offend', 'The Metal Sucks Podcast'), and an established sandwich enthusiasts.
The glamorous facade that is Las Vegas molded him into the sarcastic, quick thinking, fun loving gentleman we have today. Cutting his teeth in Vegas comedy clubs has taught Brandon how to adapt to almost any situation.
Lacking the essential skills needed to maintain a real job is what pushed Brandon into the fields that he is currently thriving in today.